Congenica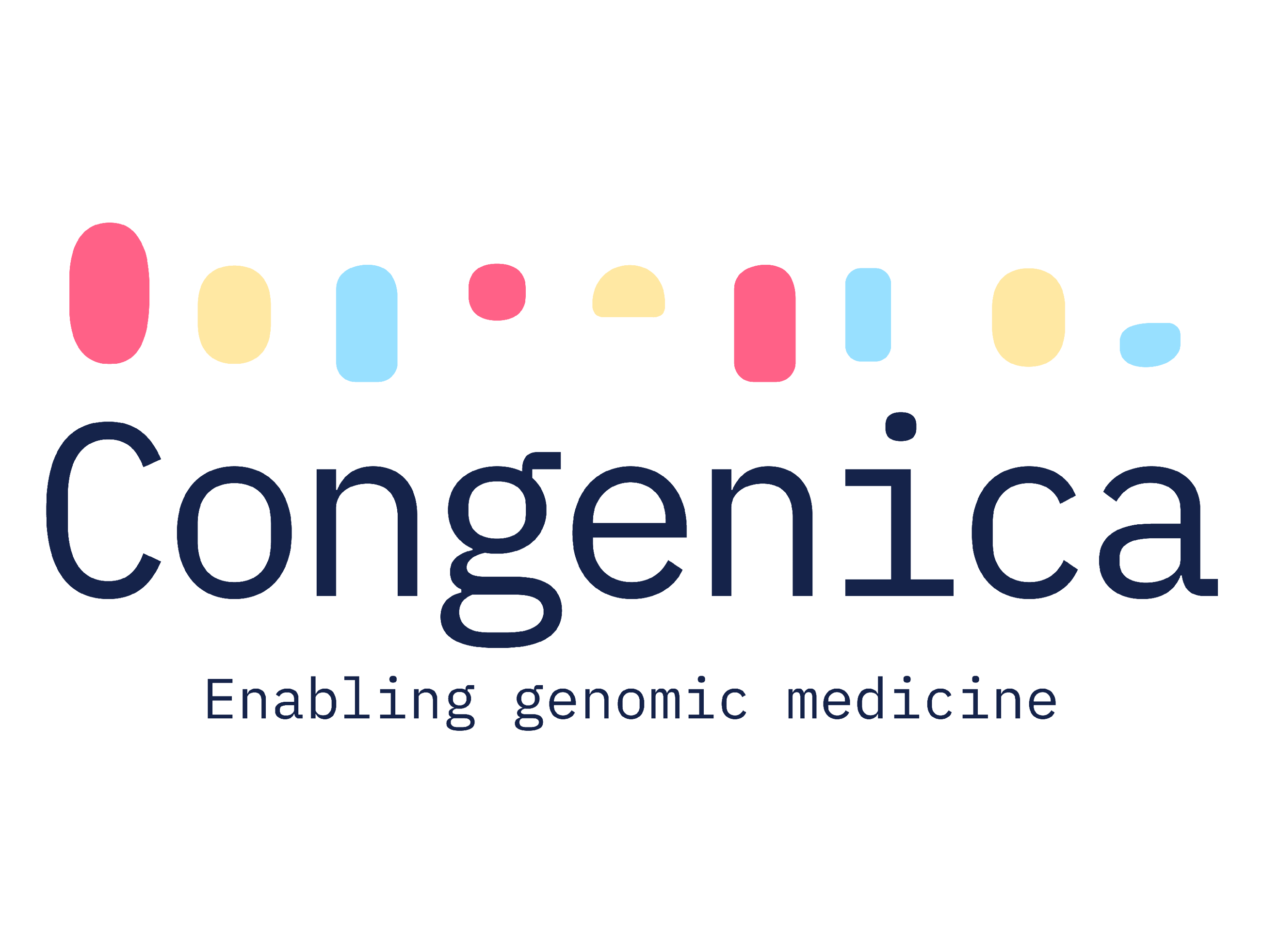 Congenica, a Wellcome Sanger Institute spin-out company based here on Campus, today announces a successful Series C funding round to help drive further commercialisation of rare and inherited cancer applications and the company's expansion into oncology, wellness, and pharma.
Congenica, the digital health company enabling rapid and accurate analysis of complex genomic data to transform people's lives, is pleased to announce the completion of its Series C funding round, raising US$50m/£39m.
The round was co-led by Tencent and Legal & General and included other new investors Xeraya, Puhua Capital and IDO Investments. Existing investors Parkwalk, Cambridge Innovation Capital and Downing also participated. The global nature of this important financing round brings new strategic and geographic capabilities that will further advance Congenica's existing global footprint.
Dr David Atkins, Chief Executive Officer, Congenica, said: "Genomic medicine is revolutionising healthcare, transforming outcomes for patients by providing clinicians with fast, accurate and early diagnoses and the information needed to provide life-changing answers for their patients, improving wellbeing and disease management. This new funding will allow us to build on our established foundation in rare disease and bring the power of our platform to new indications and new markets. We welcome our new investors to Congenica and are grateful to our existing investors for their continued support."
Read the Press Release in full