Eagle Genomics opens Indian hub as world interest in microbiome research intensifies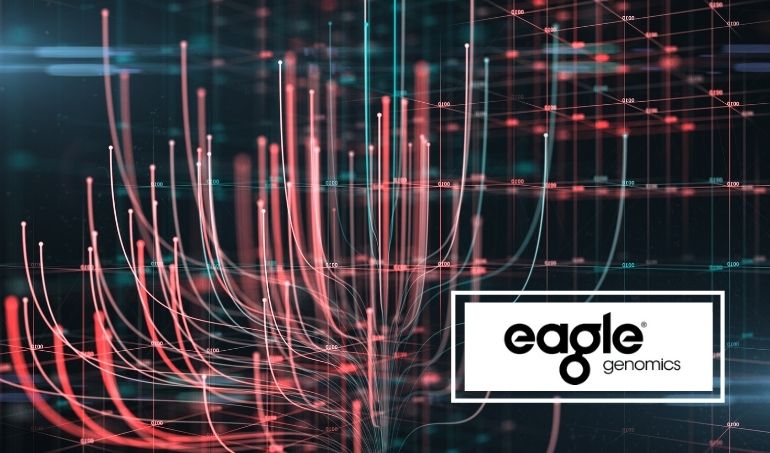 Eagle Genomics, a British pioneer in applying network science to biology, has announced the opening of a formal new operation in India – within the innovation hub of Laxmi Cyber City in Hyderabad – as the bio revolution continues to transform the global economy.
The on-the-ground expansion into Hyderabad, the capital of southern India's Telangana state and a major centre for the technology and biotechnology industries (India's Genome Valley is close), marks the latest milestone in Eagle Genomics' customer-driven expansion. The successful and fast-growing British scale-up company, whose revenues have soared by 300 per cent over the last year, sees India as a critical base as part of its continued international expansion. The company, which will soon launch a major new funding round, already has a hub in New York's Genome Center and further bases in Paris and Berlin.
Eagle Genomics already had a team of around 20 engineers working in Hyderabad, India, but the team will now be very significantly expanded with its own brand new office space in the prestigious Laxmi Cyber City innovation hub.
UK Prime Minister Boris Johnson said, "I'm delighted that Eagle Genomics is expanding into India to make the most of the opportunities for UK businesses in one of the world's biggest economies. Our exporters are brilliant ambassadors for Britain, and I hope today's announcement is just the start of what you can do for India and the UK."
"The buildout of both the engineering and science teams in Hyderabad has already had a significant impact on Eagle Genomics' growth," commented Anthony Finbow, Eagle Genomics' CEO.