Congenica earns major role in supporting world's first routine national genomic medicine service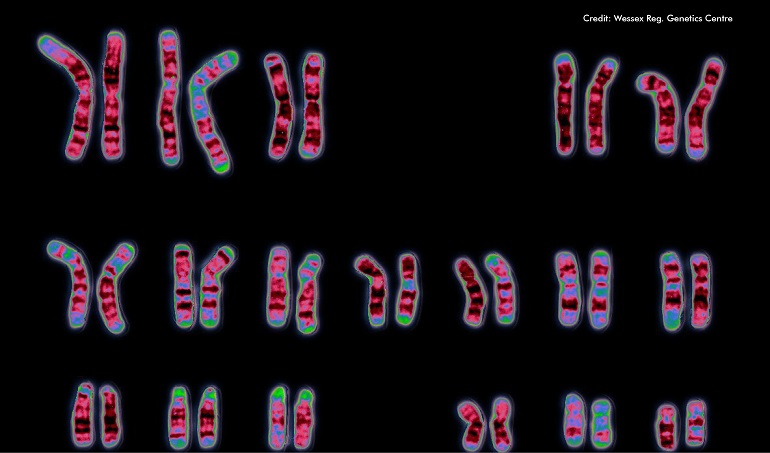 Genomics England names Congenica as its Clinical Decision Support Service partner for the delivery of the NHS Genomic Medicine Service.
 Congenica has been awarded a multi-year contract by Genomics England, to be a provider of Diagnostic Decision Support Services for them to deliver for the world leading NHS Genomic Medicine Service.
Genomics England carried out a rigorous evaluation of all the leading providers of diagnostic decision support solutions for genomics from across the globe, during a formal competitive tender process. Features including usability, clinical accuracy, case throughput, and commercial value were all tested and Congenica's platform SapientiaTM emerged as the clear leader.
Professor John Mattick, Chief Executive of Genomics England, commented: "By working with Congenica from the start of the 100,000 Genomes Project, we've been able to provide high-quality variant interpretation of genome sequences to the NHS, helping deliver benefits to patients at scale. Now that we are embarking on the next exciting step in our journey to embed genomic medicine in healthcare, Congenica will continue to play an important role with Genomics England in delivering results to clinicians and diagnoses to patients."