>3,500
Research and healthcare professionals attend Advanced Courses and Scientific Conferences every year.
>1,500
Employees at the Sanger Institute including PhDs and visiting workers.
71,361
Members of the public visited the Campus last year.
190
People employed by independent genome and biodata companies based here on Campus.
Campus closed temporarily
As the developments around COVID-19 continue to evolve, we want you to know that the Wellcome Genome Campus is closing all but essential functions and facilities from Friday 20 March. To ensure continuity of operations, the majority of our staff are now working remotely, making use of remote communication and collaboration tools. This is to help ensure the health and safety of our staff, customers, visitors, and community. If you need to get in touch with us, please do so via email for a quick response. Please note that all events that were due to happen, including conferences and visits, have been suspended until further notice; dates for restarting various activities will be reviewed on an ongoing basis. We will update our websites and social media channels with any changes.
Please use Public Health England advice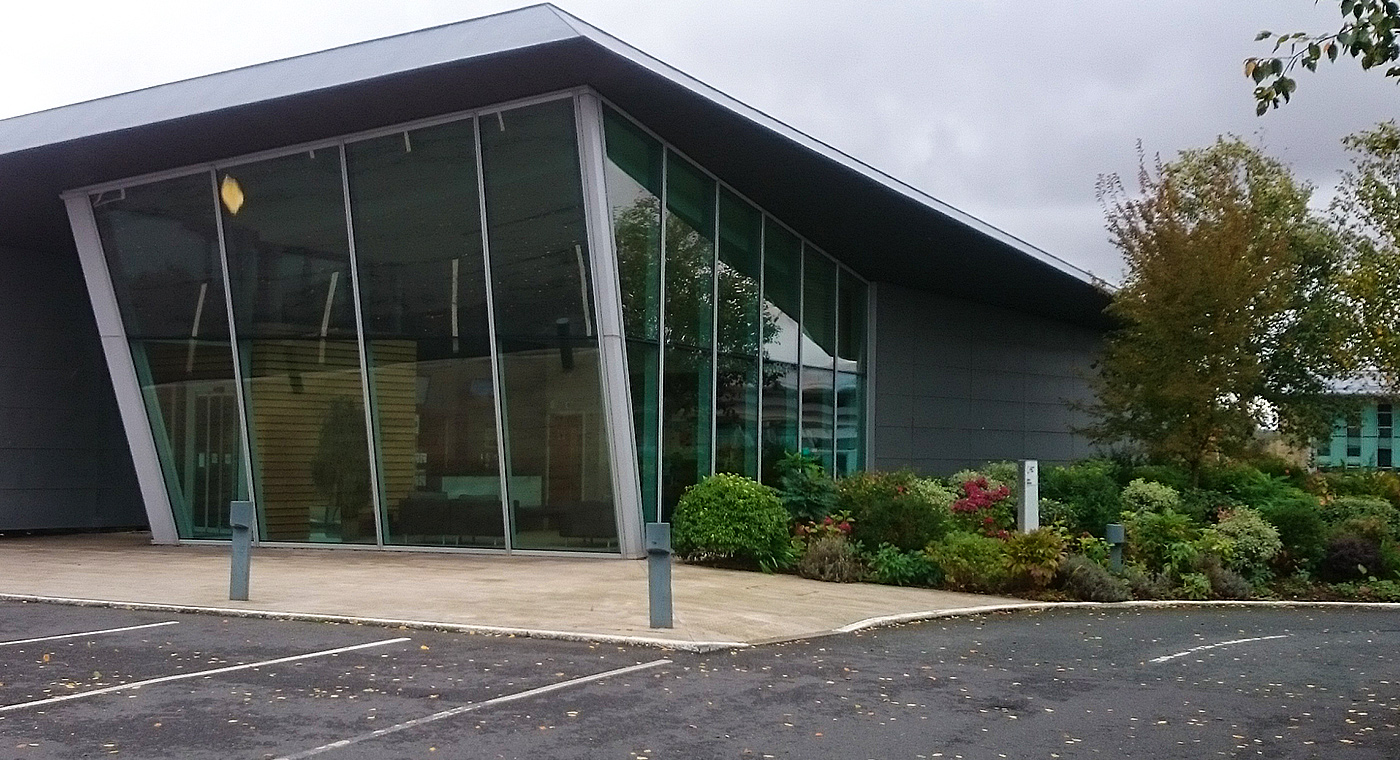 Visitor registration on arrival
Please register your arrival with the Campus security reception at the Campus South entrance. This is located on the left before the security barriers and the gatehouse. Security staff will have details of all appointments with external visitors. You will be provided with a temporary visitor's pass for the duration of your visit. Please return this to your host or at a reception desk inside any of the Campus buildings before you leave.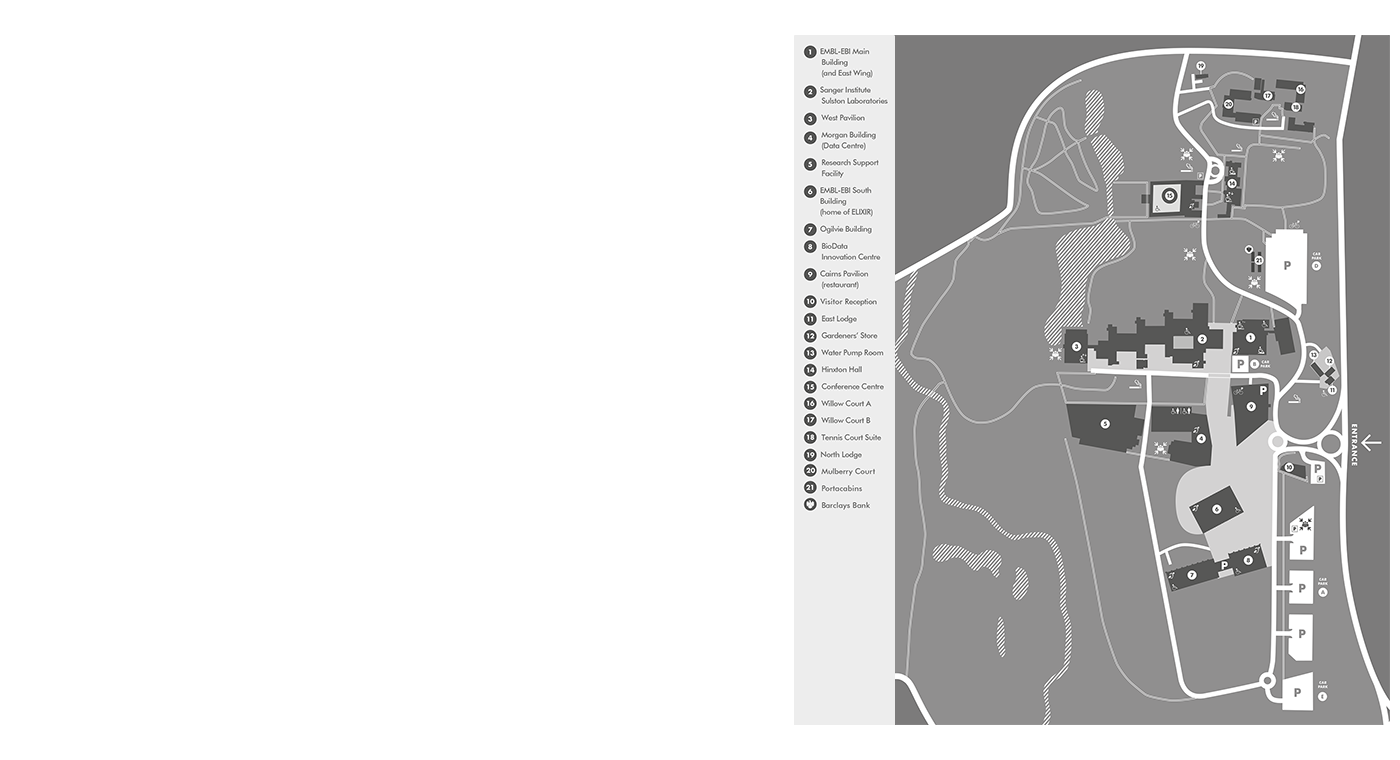 Know where to go when you arrive
All visitors are requested to register at the main Campus security reception. To help you find your way around the Campus, printed maps are available at the main security reception when you arrive or you may download one here.
Download the Campus map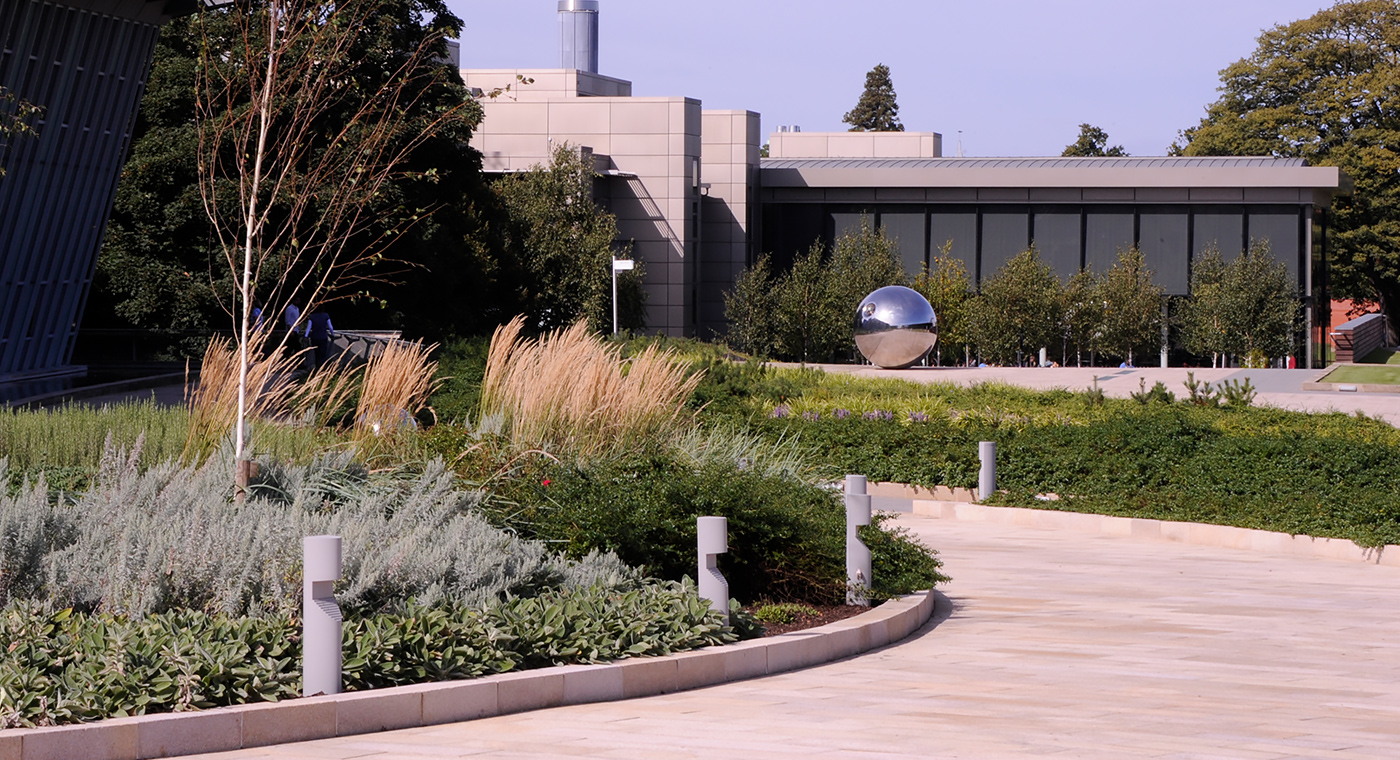 Accessibility on Campus
This guide has been developed to help you locate accessible parking and level access routes at the main entrances to the buildings here on Campus. The guide also provides information in relation to the location of: accessible toilets, lifts and steps and auxillary aids including hearing loops as well as accessible residential accommodation and accessible ensuite bathrooms in the Mulberry and Willow Accommodation Blocks.
Download Accessibility Guide