The BioData Innovation Centre (BIC) was built and opened in 2016 to provide a home for genomics and biodata companies.
The building provides flexible space for innovative businesses as well as individuals that complement the unique research and innovation of the Campus Institutes.
Leasable office spaces are within a range of dry lab units at sizes to suit individuals and early start-ups, through to larger and more established businesses. Unit sizes range from 19m2 to 330m2.
Businesses located in the BIC benefit from the array of existing amenities and services on the Campus, including world-class information technology and bioinformatics infrastructure and services. There is parking and coach transport across the local area; catering, sports facilities and social activities; conferencing, exhibition and meeting room space; on-Campus accommodation for visitors and extensive award-winning grounds.
For more information, download or view below the latest brochure about the BioData Innovation Center and the wider Campus.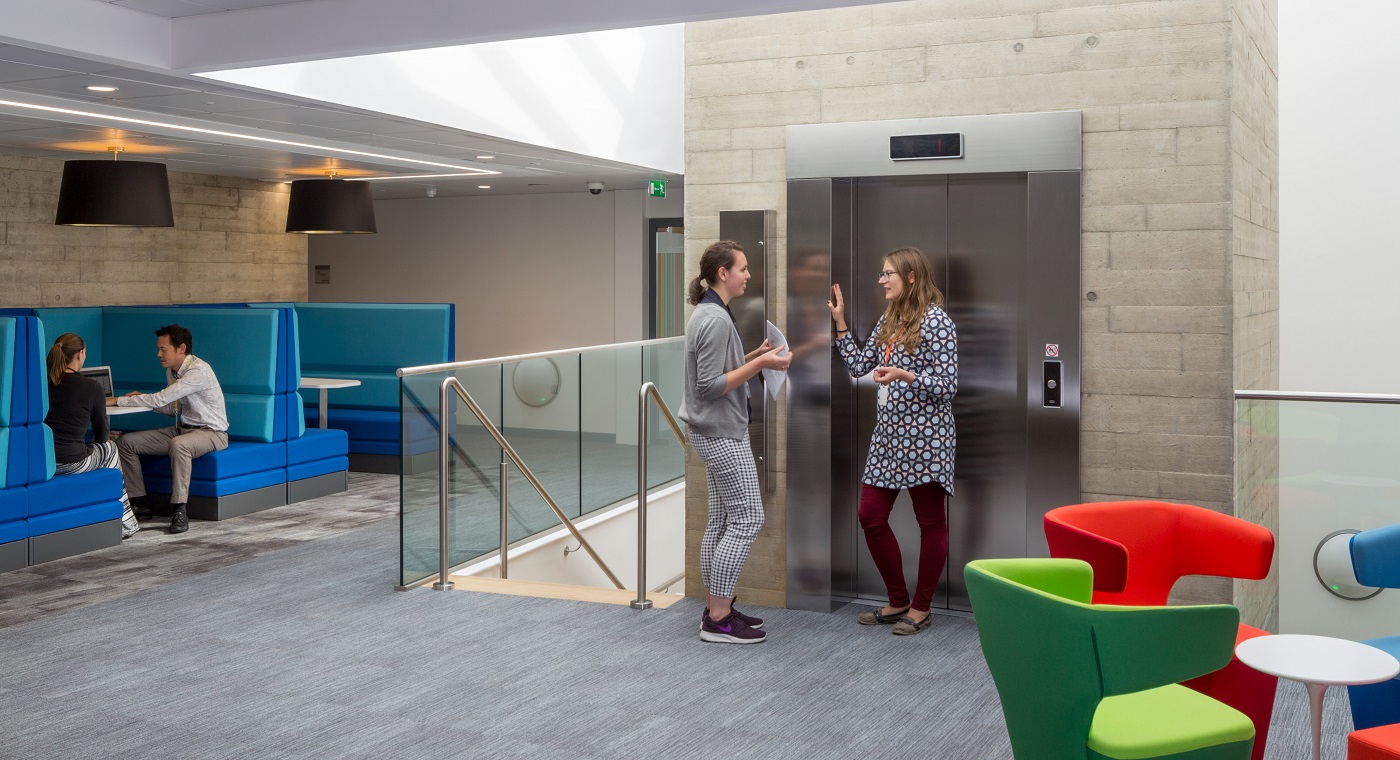 Hot-desking at the BioData Innovation Centre
Individual entrepreneurs and innovators who are applying a genomics or a bioinformatics focus to their work are invited to join the vibrant community of companies on site and to enjoy many of the benefits of Campus life.
Find out more
3,000 sq m
of space in the building over 2 floors
1,400 sq m
Leasable office space
200 sq m
Cafe with a capacity for 80 people
70
free underground parking spaces + bike racks
Want to locate here?
Join a world-class hub for genomics and biodata and engage with our diverse and exceptional scientific community.
Full details of how tenancy at the BIC works, are available on request. Please contact: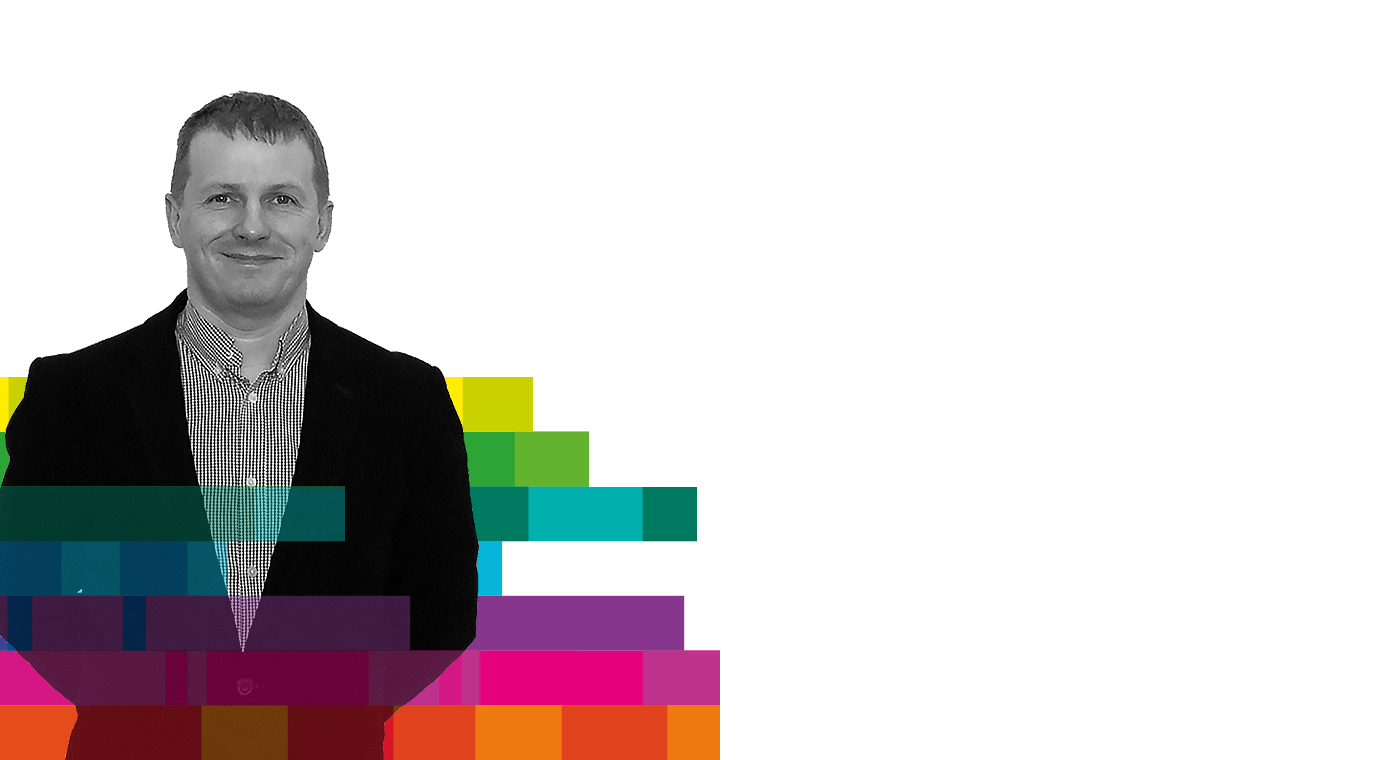 The Wellcome Genome Campus is second-to-none in terms of the facilities it offers to Eagle, as well as the thriving intellectual and social community. Being co-located with centres of excellence like EMBL-EBI and the Wellcome Sanger Institute is a real advantage for us.
Glenn Proctor, Former VP of Software Development, Eagle Genomics
100 sq m
allocated to state-of-the-art meeting rooms
125 acres
of Campus home to two world-leading academic institutions
1,575 sq m
for shared and hot desk spaces
Campus life
Life on Campus is enhanced by an impressive range of facilities, resources and activities. The entire Campus covers an area of 125 acres and provides those working here with a beautiful environment to enjoy for work and recreation.
Learn more