At the Wellcome Genome Campus we have a long-standing relationship with our local communities; in fact, many of the people that work here also live locally. We take pride in being a good neighbour, regularly meeting with local community groups, including the Parish Councils of Hinxton, Ickleton, and Great Chesterford, providing an excellent opportunity to exchange news and developments on Campus and in the surrounding area.
We welcome visits to the Campus by local groups, schools and organisations. You can chat with our scientists about their cutting-edge research and share our passion for genomics. Visits and tours can be arranged through the Visit the Campus page.
The local communities also share access to our Wetlands Nature Reserve. Many of our neighbours attend events organised on the wetlands and even volunteer to help with its maintenance.
We provide financial support and make donations to local non-commercial enterprises, including raffle prizes to schools, fetes and local events; donations towards playground equipment, school refurbishments and other community projects.
To find out more, please contact Jo Tunstill-Slater (jt18@sanger.ac.uk).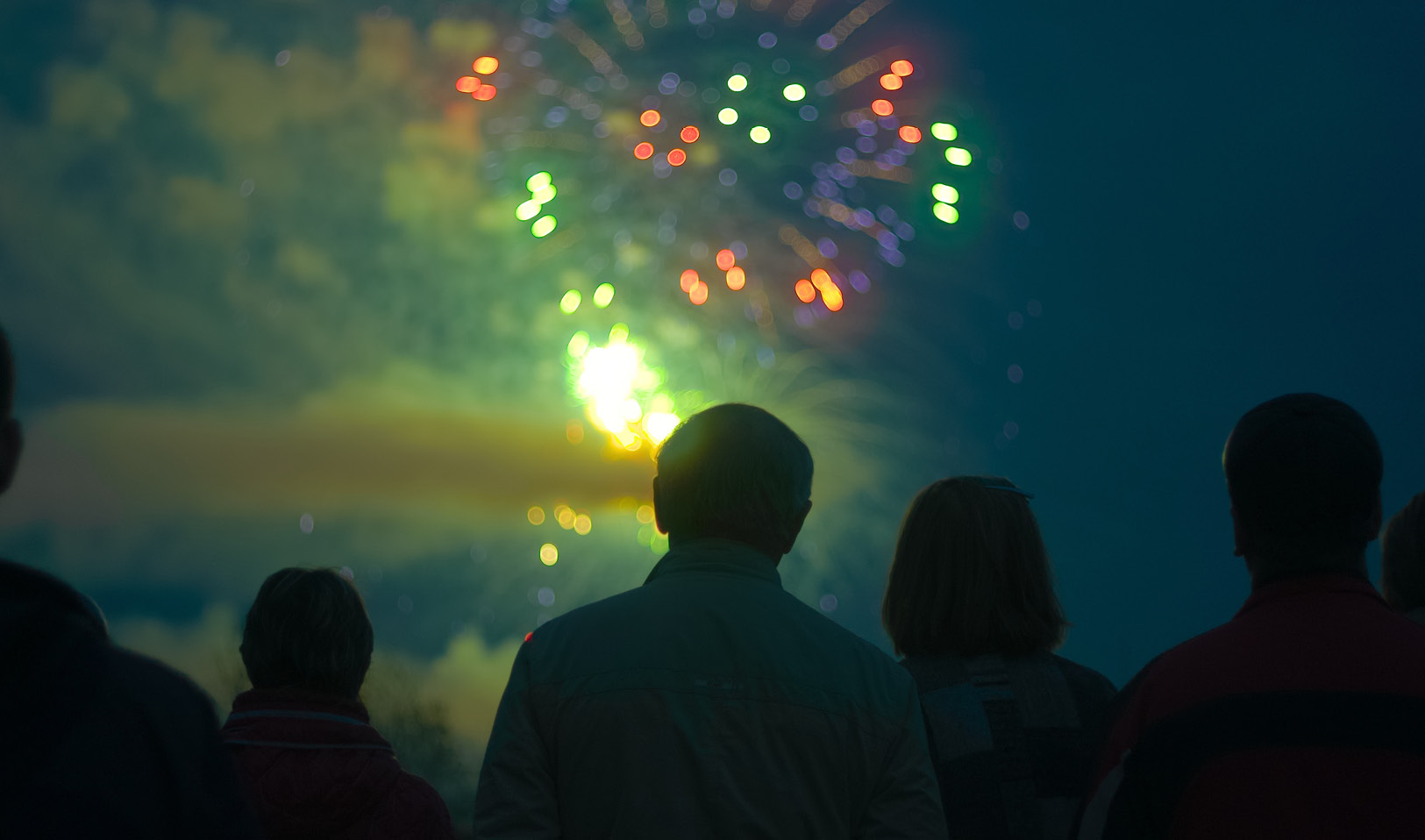 Campus Fireworks Night 2021 - Cancelled
Every year, we are joined by our neighbours for the annual free fireworks display. Lasting two hours this event gives everyone ample time to enjoy the fireworks, sample a variety of refreshments and visit our amazing Conference Centre. Open throughout the evening, visitors have the opportunity to view its incredible interior, including the 'Tree of Life' that wraps the auditorium and to spend time viewing the latest exhibition displayed in The Cultural Zone. Campus Fireworks Night 2021 has been cancelled.
Wetlands Nature Reserve
We work closely with the Cambridgeshire Wildlife Trust who provide their expertise and guidance in creating a reserve where people can appreciate and learn about local wildlife as part of their everyday life.
Learn more