Congenica raises additional £13.25M to reach total of £23.3M for Series B funding round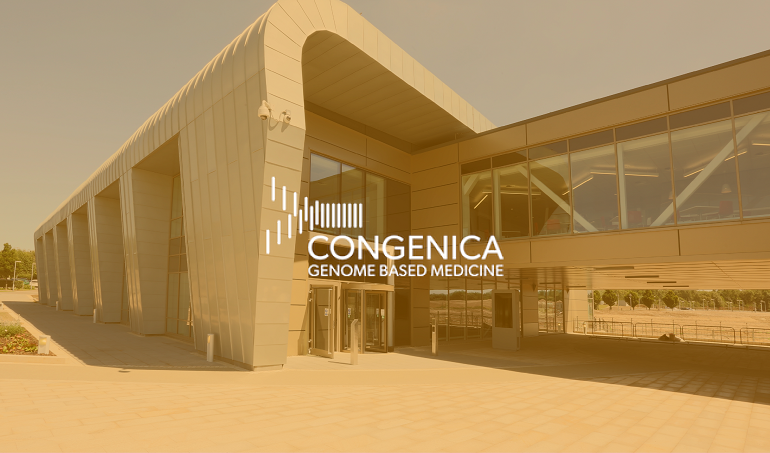 Congenica, the global clinical decision support platform provider, today announced it has raised a further £13.25 ($17.1) million in additional equity investment, led by Parkwalk Advisors. The round attracted new strategic investors, including Digital China Health Technologies Corporation Limited (DCHealth), alongside follow-on funding from existing investors. The total amount raised across its B round financings is now £23.3 ($30.1) million.
Congenica was recently awarded a multi-year contract to be the exclusive provider of Diagnostic Decision Support Services for the world leading NHS Genomic Medicine Service, allowing clinicians to use its Sapientia™ platform and expert support services to interrogate the human genome to identify disease-causing variants. The company is now looking to accelerate growth, with commercial scale-up to support further penetration into international markets, to expand on the initial focus of the US and China.
Dr David Atkins, CEO of Congenica, said: "With the formalisation of our partnership with the NHS, we are now focused on accelerating the introduction of important new features to our platform. These funds will allow us to automate SapientiaTM, to support wider usage and reduce costs to healthcare providers, helping more clinicians provide accurate, rapid and cost-effective diagnoses to patients and their families…"