Eagle Genomics and Cargill Partner to Accelerate Microbiome Discovery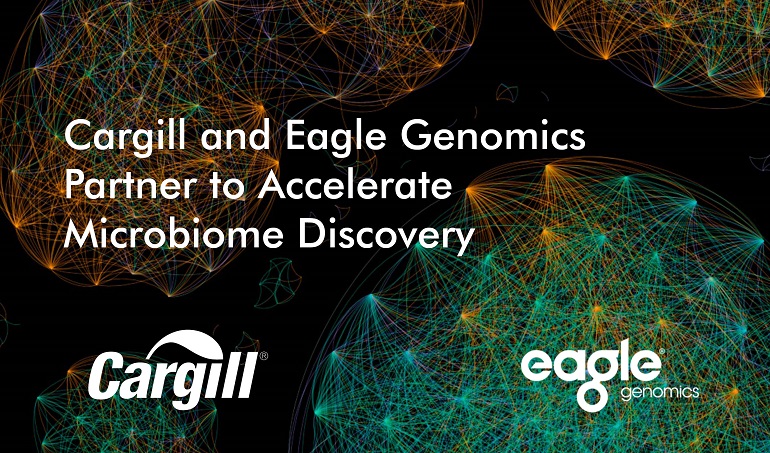 Life sciences and microbiome knowledge discovery company Eagle Genomics based in the BioData Innovation Centre, here on Campus, today announced a multi-year platform agreement with Cargill to enable the digital transformation of microbiome and life sciences R&D across its global locations.
The deployment of the Eagle Genomics e[datascientist] platform will initially enable Cargill's Health Technologies business to organize and synthesize additional insights from microbiome data amassed by the company over the past decade. "By revealing relationships between microbiome data entities and relevant multi-omics data, the platform will further enable Cargill to advance our understanding of the complex association between the microbiome and digestive and immune health in humans and animals," said Mike Johnson, marketing director, Cargill Health Technologies.