Eagle Genomics joins the Microsoft ScaleUp programme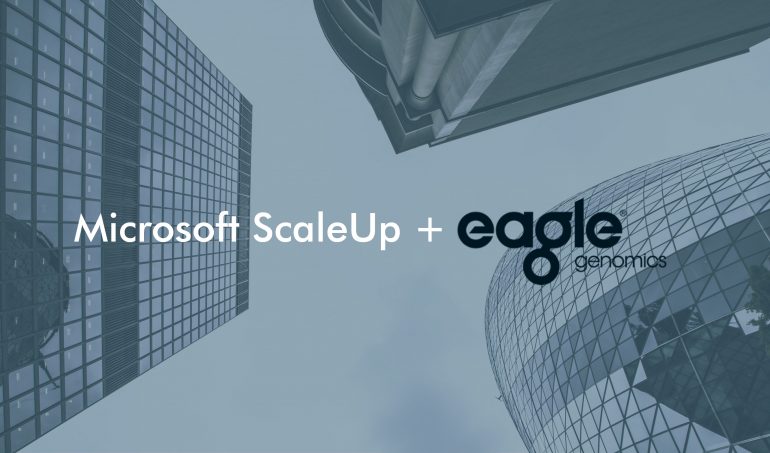 Eagle Genomics joins the Microsoft ScaleUp programme
Eagle Genomics is one of 12 companies selected from 300 to be part of Cohort 9 of the Microsoft ScaleUp program.
Microsoft ScaleUp is a global initiative recognising the most promising start-ups, offering support to help them scale their business/technologies to new markets. The program has an impressive success rate, with 2017 figures showing, on average, a 400% valuation increase for each participating company. This year Microsoft selected 12 businesses from the 300 that applied, looking for fast growth enterprise software companies with the right mentality to succeed. As part of the program, Microsoft will provide Eagle Genomics with technical and business resources, strategy advice and market expansion tools, as well as co-sell opportunities within the global Microsoft customer network.
To read the full story, visit the Eagle Genomics news blog.