Eagle Genomics: return to where it all began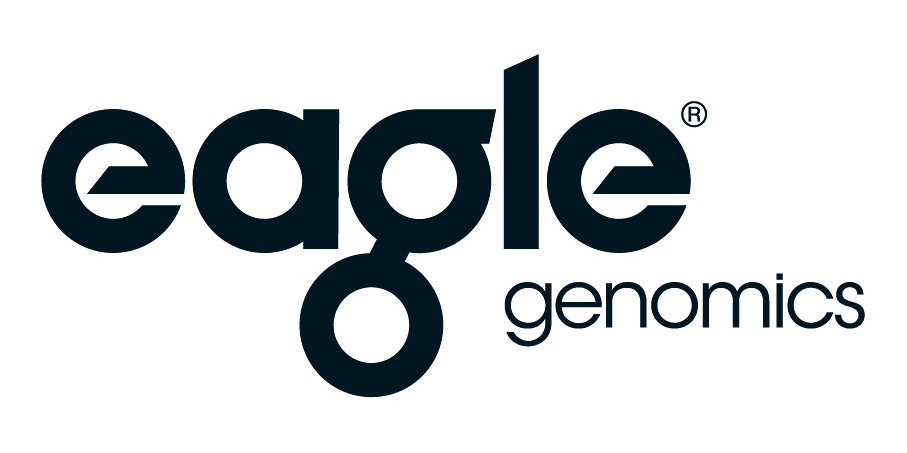 Eagle Genomics has established its European headquarters in the Biodata Innovation Centre at the Wellcome Genome Campus. The company moved in July 2016 after 7 years at the Babraham Research Campus. For Eagle Genomics, which was founded in 2008 by two people from the European Bioinformatics Institute, it represents a return to where it all began.
Abel Ureta-Vidal, Founder and CEO of Eagle Genomics, says: "We are really excited to be back on the Genome Campus. This is the natural home for our company, sharing the space with other like-minded people in the fields of biology, genomics, big data and software, already accelerating the pace of our innovation The move puts us on the map at the centre of one of the most renowned centres in our field and has raised our profile from day one."
Eagle Genomics is a software solutions company whose products enable the management, orchestration and exploitation of genomics and other life sciences data. Eagle helps Life Science companies get the maximum value from their R&D data and it is working to deliver the information architecture for the genomics era.
Eagle's suite of software products radically reduces cost and time to complete research, enabling drastic productivity improvements. The architecture translates data sets into data assets, redefining the current paradigm in the industry, enabling the objective measurement of the value of digital assets and providing clarity on "return on information". Eagle's product won the Best of Show award in the Knowledge Management category at the BioIT World conference in Boston in April 2016.
The mix of expertise in biology, bioinformatics, data science and enterprise-class software engineering at Eagle Genomics is unique in the field and has been applied over the last decade to solve its customers' challenges in areas as diverse as drug development, personal hygiene and plant breeding. With global customers in the pharmaceuticals, personal care and wellness and agri-tech and food industries, Eagle understand the common challenges facing these industries in the handling of ever growing of data and information resources.
Anthony Finbow, Executive Chairman of Eagle Genomics says: "We were very much looking forward to the move and it has already had a transformational effect on how we operate and on the profile of our business. It was tremendous to have the Prime Minister, Theresa May open our offices and the facilities here enable us to engage directly with our enterprise customers and partners in a way that was not previously possible. We have had a very exciting year at Eagle Genomics, having won six new customers for our software solutions already and our progress is set to accelerate in 2017."