Eagle Genomics undergoes senior leadership changes and raises $1m in funding first close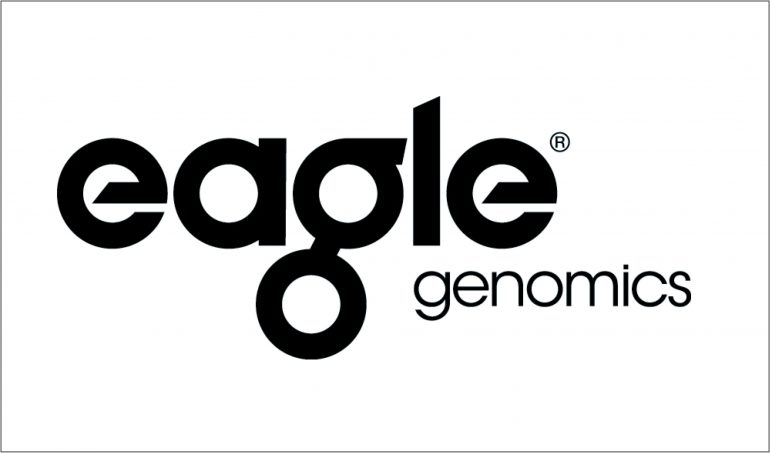 Eagle Genomics undergoes senior leadership changes and raises $1m in funding first close
Eagle Genomics has appointed Executive Chairman Anthony Finbow to the post of Chief Executive, with founder Abel Ureta-Vidal moving to become Chief Product Officer.
The change in management structure marks a new phase for Eagle Genomics as the organisation rapidly shapes for scale to meet customer demand. The company has won 11 enterprise customers since its last funding round and has most recently been selected as one of just 12 companies in the latest cohort of the Microsoft Scale-Up program, opening it up to the global Microsoft customer network.
Eagle's knowledge discovery platform, the e[automateddatascientist], transforms scientific data into actionable insights that drive product decision making. The knowledge gained from the platform enables companies to quickly assess product potential, accelerate market entry and mitigate risk.
CEO of Eagle Genomics Anthony Finbow commented:
"I am delighted to become CEO at Eagle Genomics at this formative stage as we shape the organisation for scale and execute on our growth strategy. Over the last two years we have made significant strides in building our software platform and have a clear product market fit in some compelling growth markets. When applied to microbiome research, the platform is enabling new insight that will shape the consumer and healthcare products of tomorrow; this is something we are particularly excited about."

To read the full story vist the Eagle Genomics news blog.