From Silicon Valley to Wellcome Genome Campus: BioData Innovation Centre welcomes Specific Technologies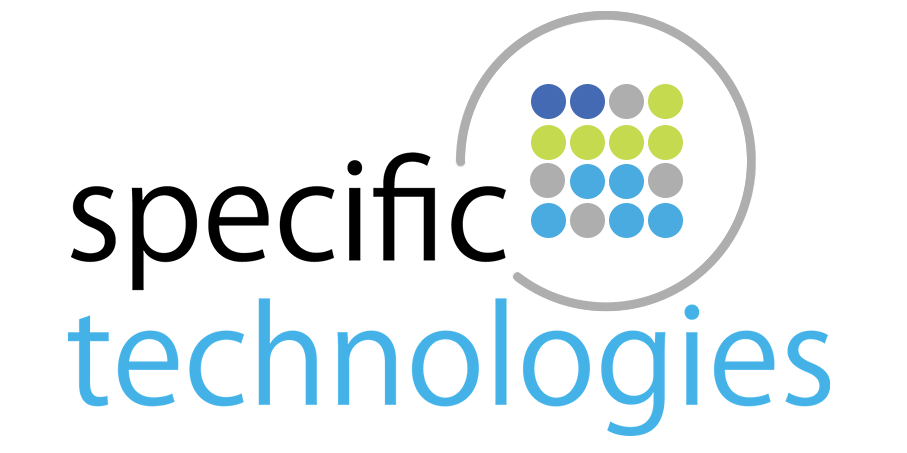 Based in Mountain View, in the heart of Silicon Valley California, Specific Technologies is a microbiology diagnostics company. It is developing a new method to detect and identify microorganisms during their growth in culture, with applications in characterizing blood infections and determining antibiotic resistance. One aim of its move to the Biodata Innovation Centre is to develop the quantitative foundation for a new method of strain typing.
Dr Paul Rhodes, CEO at Specific Technologies said: "Distinct strains of microorganisms produce distinct patterns in our system, and so we are greatly interested in working with partners on the Wellcome Genome Campus to explore the relationship with our strain profile, obtained during primary culture, and genomic profiles that are a central subject of research on the Campus."
Specific Technologies has a novel means to integrate detection and identification of microorganisms during blood culture with the subsequent explicit (phenotypic) test of antibiotic susceptibility, into a single instrument requiring no skilled technician. This could speed therapy in the most modern labs and truly transform diagnostics in the developing world, where the evolution of antibiotic resistant bacteria is most rampant.
Paul Rhodes commented on their move to BIC: "We have already found that being at the BIC and on the Campus is fostering the kind of research partnerships we have envisioned. I have no doubt that establishing an initial presence of our company on Campus was among the best strategic decisions we have made. We look forward to a long affiliation, and even to expanding our presence to include laboratory activity when and if such opportunity arises."