Innovative Sanger spin-out proves its worth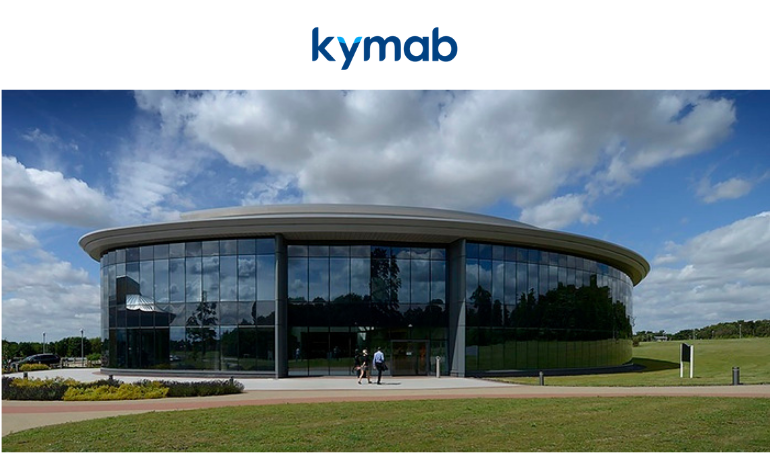 Kymab, a Sanger Institute spin-out company, has been acquired by Sanofi to deliver antibody treatments to combat immune diseases and immunology-based therapeutics for cancers.
Sanofi and Kymab, a clinical-stage biopharmaceutical company developing fully human monoclonal antibodies with a focus on immune-mediated diseases and immuno-oncology therapeutics, have entered into an agreement under which Sanofi will acquire Kymab for an upfront payment of approximately $1.1 billion and up to $350 million upon achievement of certain milestones.
The transaction will result in Sanofi having full global rights to KY1005, a fully human monoclonal antibody that has a novel mechanism of action. KY1005 binds to OX40-Ligand and has the potential to treat a wide variety of immune-mediated diseases and inflammatory disorders.
Kymab was spun out of the Sanger Institute in 2010 to produce antibody and vaccine treatments based on genome engineering developed by the Institute's former Director, Professor Allan Bradley. Using initial funding from the Wellcome Trust Investment Division, the company recreated the entire diversity of the human immune system's B lymphocyte component in a humanised mouse.
The potential of KY1005 to benefit health is not limited to atopic dermatitis. It has a novel biological action; binding to OX40-Ligand, a key regulator of T-cell activation. For this reason, it could play a role in treating a wide variety of immune-mediated diseases and inflammatory disorders.