Microbiotica attracts equity investment from Seventure's Health for Life Capital™ Fund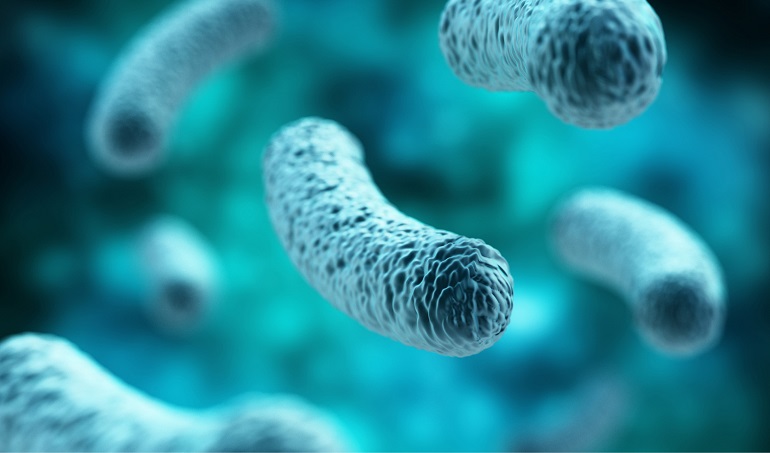 Seventure Partners, a specialist investor in the microbiome, commits new funding from Health for Life Capital™ and strengthens Microbiotica's Board with microbiome sector expertise and know-how.
Microbiotica, a leading player in microbiome-based therapeutics, today announced that it has attracted an equity investment from Seventure Partners, a leading investor in the microbiome space. This new investment of £4m brings the total equity raised to date to £12m.
The company, which was founded in 2016 to develop transformational technology developed at the Sanger Institute, has made rapid progress in developing a unique capability to culture, characterise and phenotype the majority of a patient's gut bacteria, enabling the precise association of bacteria to function at clinical trial scale.