Precision medicine heads to Namibia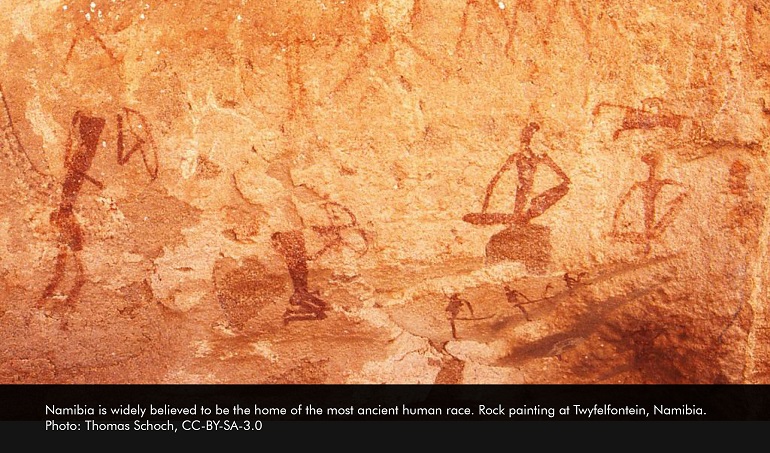 A nationwide genomics initiative in Namibia will bring the benefits of precision medicine to the southern African republic. Global Gene Corp is collaborating with the University of Namibia as well as the Namibian Ministry of Higher Education, Training and Innovation to make this health milestone a reality.
Moving away from a 'one size fits all' approach, precision medicine uses genetic information to tailor treatment to suit each individual. The idea is that every patient gets the right dose of the right drug, avoiding unnecessary treatments and side effects while reducing healthcare costs.
However, nearly 80 percent of the genetic datasets used to inform the development and use of precision therapies are collected from white Western populations, with less than 5 percent of available data accounting for more than 60 percent of the world's population.