SciBite joins the BioData Innovation Centre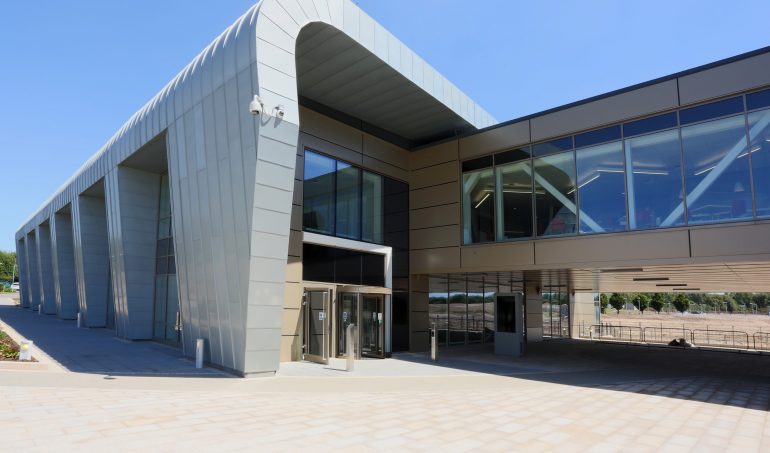 SciBite offers a suite of semantic technologies that take text, in any format and extract the scientific terminology using formal named entity recognition. It's an incredibly fast solution that integrates seamlessly with existing systems.
This technology is available through a Java based RESTful API, with the following capabilities:
Highly curated scientific ontologies, built upon open standards
Formal based Named Entity Recognition
Relationship mapping and extraction, identifying patterns
Elasticsearch-enabled indexing of semantically rich data
Live enrichment of browser-based content
Seamless connectivity to third party applications, providing search and connectivity
SciBite provides pluggable technology to help scientists integrate semantic enrichment exactly where they need it. Fast, lightweight and simple to use, SciBite's transforms data by providing technologies that understand the scientific content they process.
The company was founded in 2013, in response to a gap in robust, industry-centric text analytics solutions. Since then, it has rapidly grown to a team of 20 and with operations in the Europe, Asia and the US.
2017 has been a particularly exciting year for SciBite– in addition to their recent move to the BioData Innovation Centre, here at the Wellcome Genome Campus they were awarded Best In Show at the Bio IT 2017 Conference and Expo. They were also featured in Raspberry Pi's magazine, the MagPi, for a project using their machines: SCIBITE: RASPBERRY PI CLUSTER POWERS NEXT-GEN MEDICAL RESEARCH TOOL
For more information about SciBite, please go to: www.scibite.com