Sigma joins the BioData Innovation Centre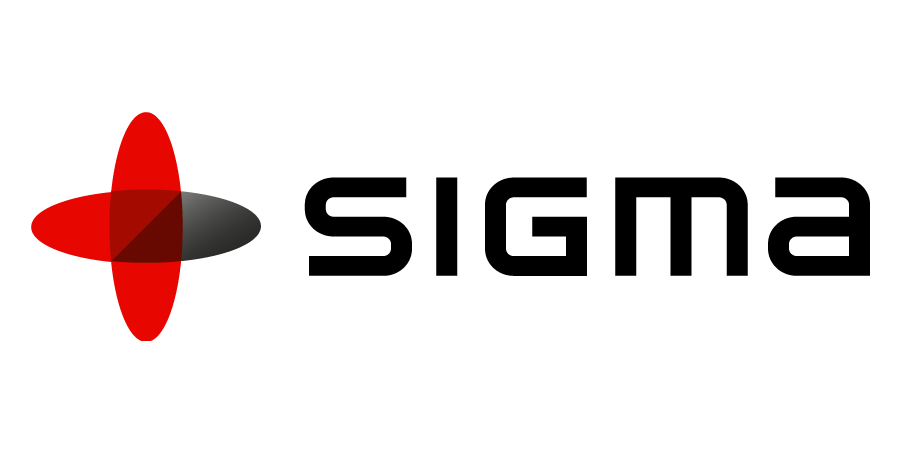 Sigma is a leading digital user experience company, and the latest company to join the Biodata Innovation Centre based at the Wellcome Genome Campus. The move will enable the Cambridge regional team of Sigma to support the strong presence of health and life sciences in the area.
Established in 2007, Sigma works closely with its clients to design services and digital products and to ensure positive experience for users. The company is part of Sigma IT Consulting, a Swedish IT Services firm with over 2,800 staff throughout the world.
Sigma works with companies large and small in the public, private, and not-for-profit sectors, nationally and internationally. The team believes strongly in developing long-term, mutually beneficial strategic partnerships with its customers, with key clients including Astra Zeneca, InterContinental Hotels Group, Sport England, and the BBC.
Being based at the Wellcome Genome Campus will give the Cambridge team room to grow, enhance their relationship with the health and life sciences research industry, and will heighten their ability to provide industry clients with the full range of Sigma user experience design services.
Dr Adrian Ibrahim, Head of Technology Transfer and Business Development at the Wellcome Genome Campus, said: "We are very pleased that Sigma are joining us in the Biodata Innovation Centre. They specialise in user experience design, with an increasing focus on genome- and biodata-driven healthcare, thereby bringing a useful and unique skill set to the Wellcome Genome Campus."
Sigma's presence in Cambridge extends its existing relationship with this industry, including clients such as the European Bioinformatics Institute (EBI), Addenbrooke's Hospital, the tropical medicine group at the University of Warwick, and the International Mouse Phenotyping Consortium.
For further information on the Sigma Cambridge team, please contact Hilary Stephenson, UK Managing Director, on 01625 427718.