Creating Value from Academic Research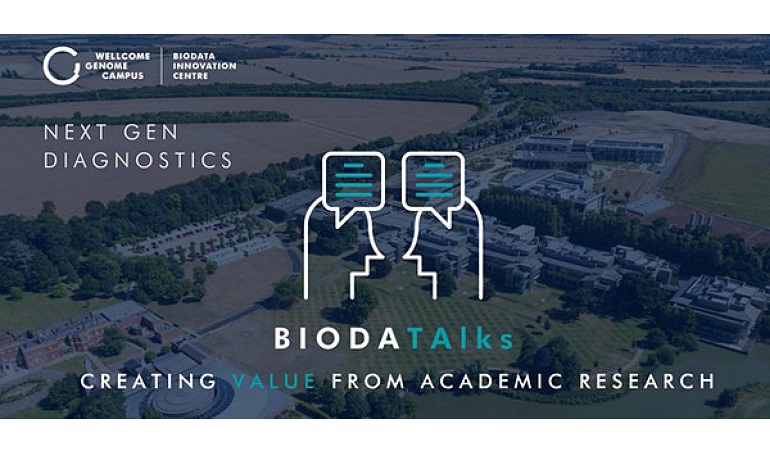 Join us for a virtual Q&A with Dr. Paul Rhodes, business founder from the Silicon Valley who will talk about his experiences in starting up, innovation and more.
Which skills does a founder need in order to build a company that delivers an innovative solution to address a medical need AND one that also delivers value to its shareholders?
If you'd like to find out, please join us at an interactive webinar (22 SEPT) with Dr. Paul Rhodes– founder of several healthcare businesses from the Silicon Valley who will talk about:
– his experiences of starting up;
– the challenges and pitfalls of scaling;
– innovating with science;
– technology development;
– and more…
4 Reasons to join us
These sessions are 100% live and interactive with no pre-recorded content.
Experts are primed and ready to answer your questions.
Our speakers are pioneers in their fields – their viewpoints and experiences are truly unique.
You'll meet new people, connect with peers, and learn – all from the comfort of your armchair/ sofa/ beanbag.
Questions for the speaker?
Submit it in advance or ask it yourself during the live event. We hope to see you then.
Can't make it? Why not register anyway, and we will email you a recording of this webinar to listen to afterwards.
More information and registration here