Wellcome Connecting Science's mission is to enable everyone to explore genomic science and its impact on research, health, and society.
Our activities inspire new thinking, spark conversation, support learning, and measure attitudes, drawing on the ground-breaking research taking place on the Wellcome Genome Campus.
We form collaborations and work with partners across the globe to ensure our impact and reach is as wide as possible.
Our Teams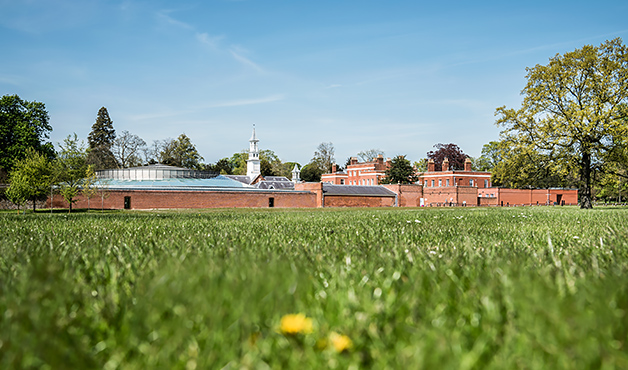 Hinxton Hall Conference Centre
World-class event and meeting spaces designed for knowledge sharing in the scientific research community, which combine stunning contemporary architecture with the Grade II*- listed Hinxton Hall.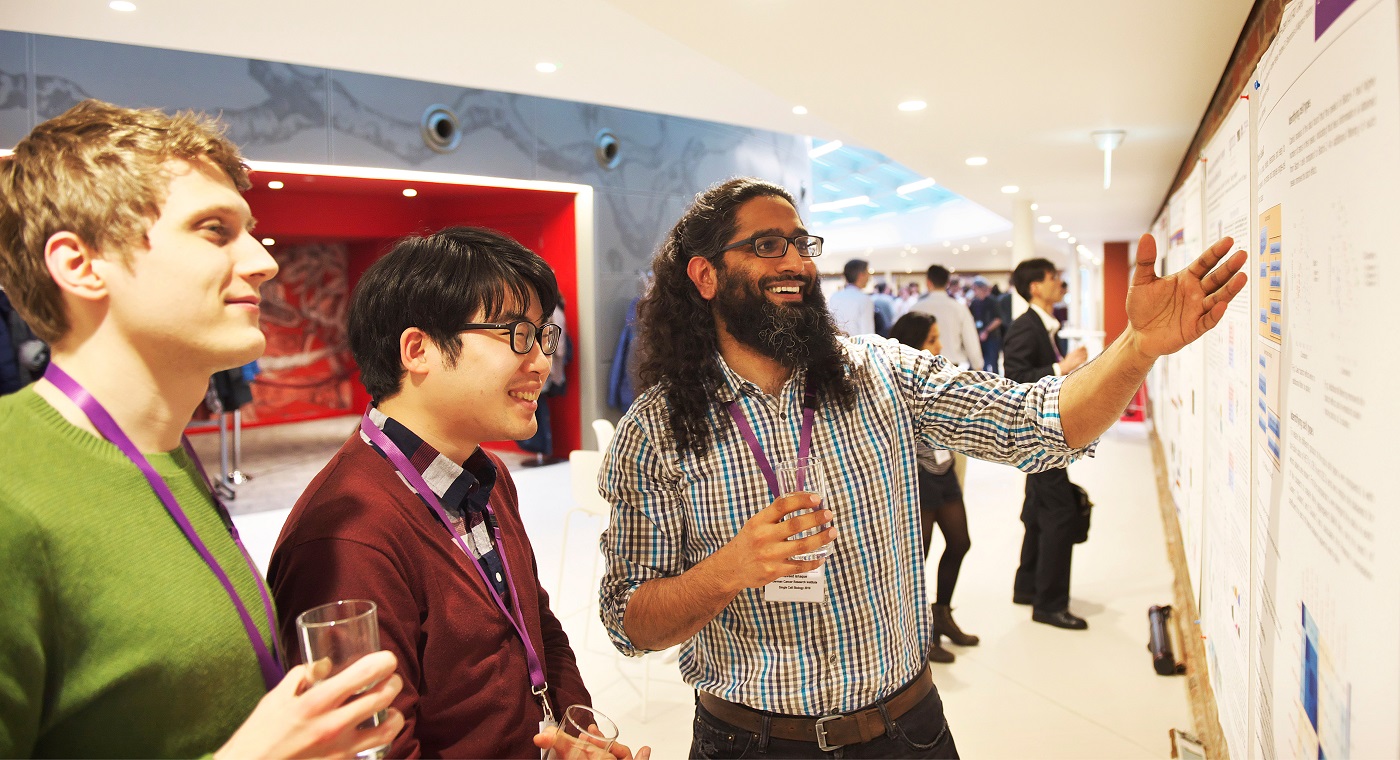 For Researchers and Healthcare Professionals
View the latest upcoming events from the Connecting Science team for researchers and healthcare professionals.
View events