Why you, why now?
DATE: 24 November 2022 (16:00-18:00 GMT)
This course module will cover the following topics and provide participants with some additional further reading and information sources to look at, both before and after the session.
Where do the opportunities lie in genomics and biodata – right now?
Why recession start-ups have in-built resilience?
Why do great researchers have an edge for entrepreneurship?
Effectual entrepreneurship – it starts with you, what you know and who you know.
Explore personal motivations, values, and your own skills.
Explore the diversity of business models in genomics and biodata, how can you create value and what are investors looking for?
Speakers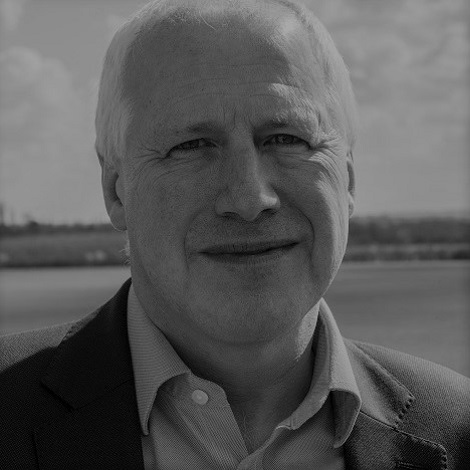 Andy Richards, Life Sciences Entrepreneur, and Investor
Andy Richards is an entrepreneur and investor with an established track record in founding and scaling up innovative Biotech and Healthtech companies in the UK. He is Chairman of Arecor, Closed Loop Medicine, Congenica, Abcodia, and Babraham Bioscience Technologies Ltd (The Baraham Research Campus) and is a Director of Owlstone Medical, Ieso Digital Health Ltd and Cancer Research Technology (commercial board of CR-UK). He is an advisor to several investment funds including Cambridge Innovation Capital, Albion Capital and the UCL Technology Fund and was, until recently, a director of Cambridge University Hospitals NHS Foundation Trust. He is also a founder member of the Cambridge Angels.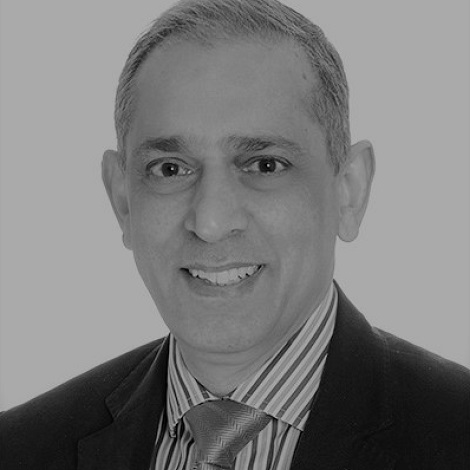 Shai Vyakarnam, Cranfield University, Visiting Professor
Dr Shailendra Vyakarnam has been dedicated to enterprise education throughout his career having established entrepreneurship centres at Nottingham Business School, Cambridge Judge Business School and most recently been Director of the Bettany Centre for Entrepreneurship at Cranfield. He has taught and mentored entrepreneurs in several countries, enabling founders of science and technology-enabled businesses to unlock hidden value in their ideas, turn them into full business proposals and have the confidence and self-belief to take their ideas forward. Dr Vyakarnam was awarded "Best Entrepreneurship Professor" at the 2nd Asian Business Schools Awards in 2011. In 2012 he was elected to the prestigious European Academy of Science and Arts.