Don't go solo – how to gather support 
DATE: 7 March 2024 (in person) 
Mapping out the people you need to build your team and resources including financial and other support you need to take the next steps, we'll learn the fundamentals of:
Bringing a dream team together, leading, and managing – but all starting with you.

Forming and managing the network of collaborations and partnerships you need for success in genomics and biodata

Funding through grants or investors: understanding the sources of finance, the investment process and what do investors look for in entrepreneurial ideas and teams?

How to access and leverage the wider ecosystem for support and what is an accelerator programme?
Speakers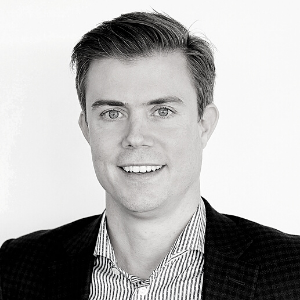 Mike Anstey, Cambridge Innovation Capital, Partner
Dr Michael Anstey is a Partner specialising in life science investments. Before joining CIC he was a Principal in the Healthcare Practice Area at The BostonConsulting Group's (BCG) Toronto office. Michael has experience in advising multinational businesses across North America, Europe, India, and Japan. Michael was also co-founder of an early-stage biotechnology company focused on developing small molecule drugs that target protein-protein interactions implicated in disease. Prior to BCG, Michael worked at Oxford Capital Partners, where he focused on investing in early-stage life science businesses. Michael earned his DPhil in Zoology in the field of neurobiology from the University of Oxford. Michael manages CIC's investments in Bicycle Therapeutics (NASDAQ: BCYC), Congenica, Immutrin, PredictImmune, PolyProx Therapeutics, Sense Bio, StartCodon, and Storm Therapeutics.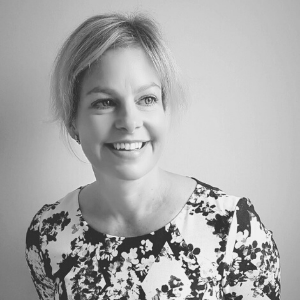 Claire Button, CEO, Mentis Cura
Claire is Founder of Fusion Biomed, a specialist search, growth and investment partner for early-stage, high-growth life science and MedTech companies. She founded Fusion Biomed to address challenges facing early-stage life science and MedTech ventures as they grow from interesting technology or science into a fully formed company, through to exit. After her PhD in Immunopharmacology, Claire spent over 15 years working with entrepreneurs, stakeholders, and boards. She brings deep sector and commercial understanding, and a global network; partnering with ventures to build boards, secure investment, find commercial leaders, design business plans and other elements required for company success. Claire is CEO of Mentis Cura, a data-driven neuro-tech platform company, prognosing and diagnosing brain disorders for early intervention and accurate treatment. She is also a member of the MedTech committee of Consilience Ventures, an investment fund investing in early-stage, high-growth ventures.