There has never been a better time to pursue commercialisation of research, and there is no better place than the Wellcome Genome Campus to harness the intellectual property (IP) of genomics.
Already, venture capitalists and large companies are recognising our potential for rapid development of ideas and the expertise of our scientists in a setting of world class facilities and knowledge here in Hinxton. Commercial enterprises are co-locating here and embedding staff within the Campus Institutes to harness the value in collaboration and knowledge sharing.
At the Wellcome Genome Campus we have a culture where innovation is seen as an extension of our science, rather than just a revenue generator. Our academic researchers are encouraged to maximise the potential of their IP through partnerships with industry, and they are supported by mentors from industry. Alongside regular scientific activity, creating or working for a company is seen as a mark of success and offers the opportunity for academics to work with some of the best business minds in the world.
Academia and industry working together
The Campus is a collaborative global hub bringing together institutes and industry. Companies are locating their teams here on Campus in the BioData Innovation Centre, our industry partners and investors are working with us on many collaborative projects and spin-outs to help transform healthcare.
Watch now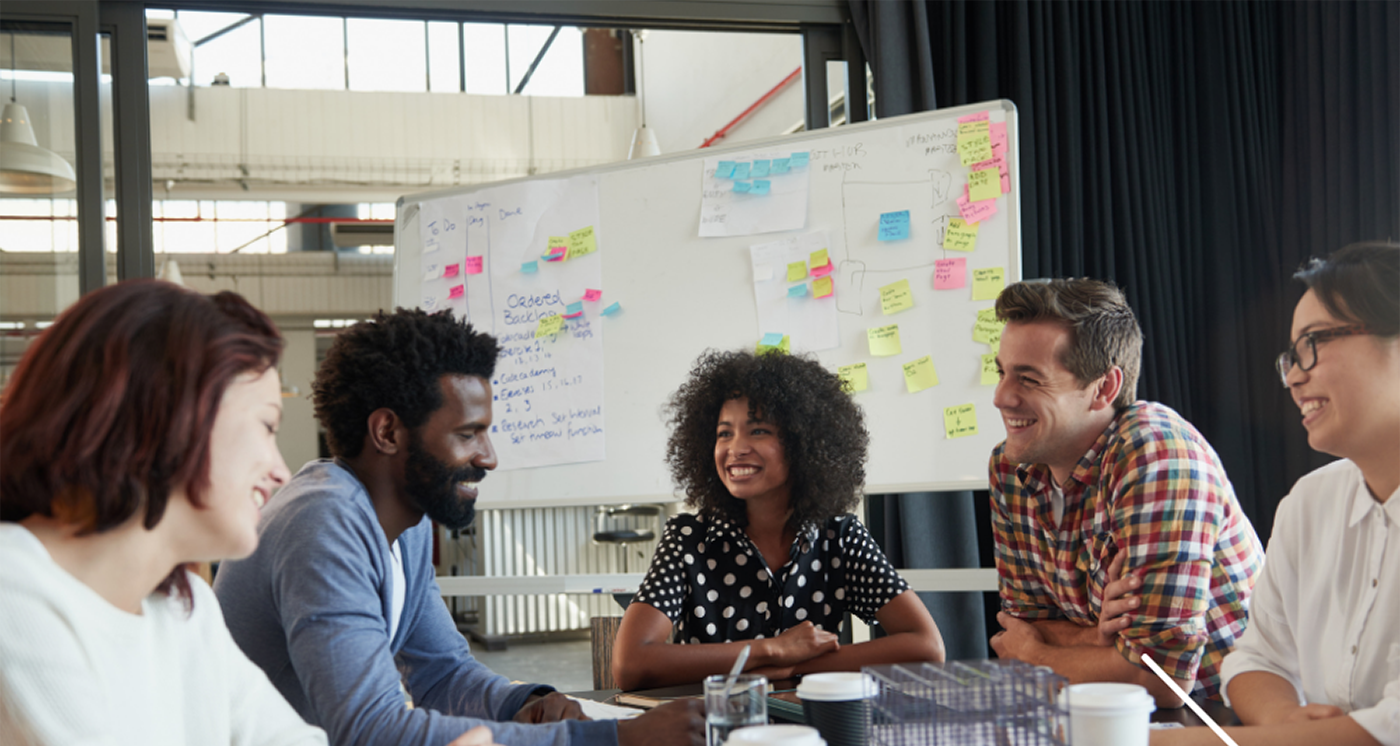 Entrepreneurship on Campus
Discover Startup School, our lean virtual entrepreneurial programme for genomics and biodata scientists on Campus.
Know more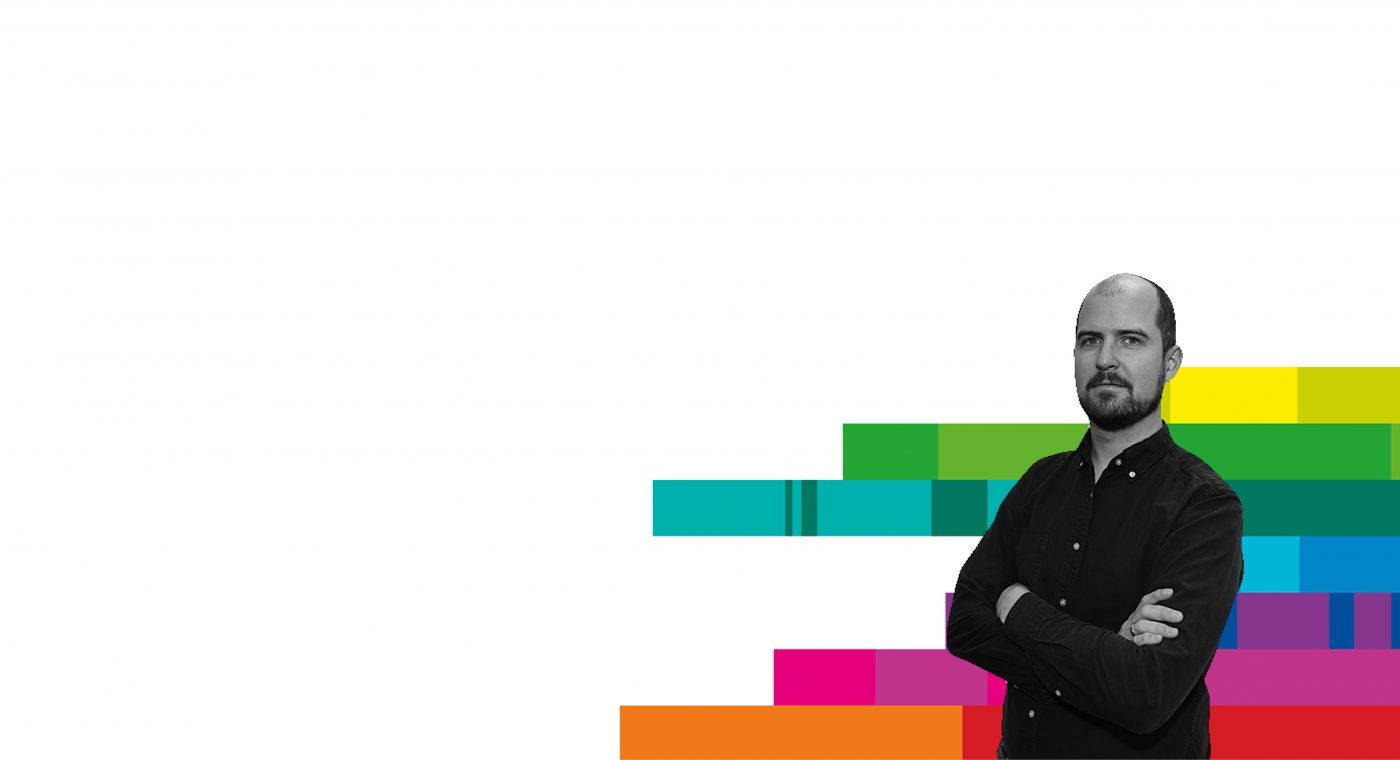 Pharmaceutical companies urgently need to improve their success rate in developing new drugs and are increasingly realising that the fastest route to success is through collaboration. Open Targets is a public-private initiative: we're trying to eliminate barriers by having scientists from academia and industry work side by side to translate genomic discoveries into new medicines.
Jeff Barrett, Former Director of Open Targets and Group Leader, Wellcome Sanger Institute