The power of your science is in your mind
DATE: 12 January 2022 (16:00-18:00 GMT)
Explore what is beyond a great idea, how to position your science, how to solve the big problems and how having the right mind-set can be a game changer. This session will cover:
Making your science have an impact by solving the right problem and having a big vision.
Secrets to discovering the problem and pivoting your thinking.
Fixed vs growth mindsets.
How can design methods help?
Building resilience as you develop and test ideas.
Speakers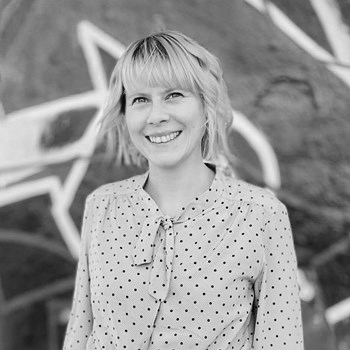 Danielle Stone Nexer Digital, Service Designer
Danielle is a Service Designer at Nexer, using human and planet centred design principles to help organisations redesign their services today and for the future. Danielle is passionate about discovering new ideas as well as questioning old ones. Focussing on approaches such as speculative design and futures thinking, she helps organisations explore how their decisions today may effect different people in the future and to encourage design thinking outside of today's constraints. Interested in bringing people with lived experience into the design process Danielle champions the minority or 'edge-case' users, focussing on accessibility and inclusion.Beyond user centred design, Danielle strongly believes that a sustainable approach to digital, technology and services is essential as we work together to create a better future.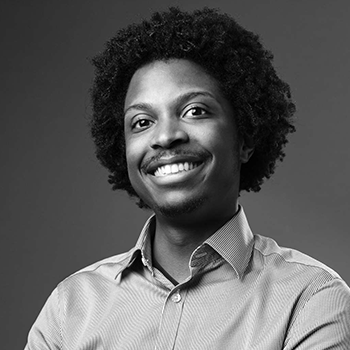 Jason Mellad, Start Codon, CEO
Jason is a scientist entrepreneur passionate about translating innovative technologies into better patient outcomes. As CEO and co-founder of Start Codon, a Cambridge based accelerator, he aims to identify and recruit the most disruptive healthcare startups worldwide, seed fund them and leverage the exceptional resources of the Cambridge cluster to de-risk and drive their success. Previously he was CEO of Cambridge Epigenetix and Business Development Manager for Horizon Discovery's diagnostics division. He also served as an associate at Cambridge Enterprise, the technology transfer office of the University of Cambridge.