Science meets Lean
DATE: 26 January 2023 (16:00-18:00 GMT)
Discover lean start-up as a method to test and develop new business ideas through:
An introduction to Lean as a scientific approach to entrepreneurship.
Learning how to use the lean canvas as a tool for exploring a business idea.
How to get to know your customers and develop a value proposition.
Case examples around genomics and biodata and follow-on reading.
Get a copy of the Lean Canvas to populate with your ideas as you start to create your first business.
Speaker
Co-founder of Studio Zao, a London based innovation studio specialised in unleashing the intrapreneurial superpower of large organisations. Former Intrapreneur for FTSE 100 and multi-billion market cap companies across EU. Lean Startup coach and venture builder who helped raise over £50m in investment for startups at MassChallenge, Wayra UK, Virgin Startup, Imperial College London, and UCL.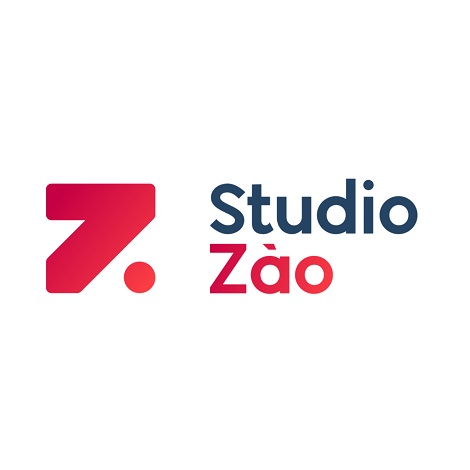 Studio Zao is a boutique talent development and innovation studio that works with global brands, organisations and academic institutions across a range of industries, such as Sony Music Entertainment, EY, NHS, Target Corporation, Pentland Brands, Aptar Group, UK Civil Service, Wellcome Trust and the Institute of Cancer Research, as well as academic institutions like Imperial College London, University College London and the London School of Economics.