Getting your science to patients and customers
DATE: 9 February 2023 (16:00-18:00 GMT)
This session develops an initial roadmap from science to patients or customer and discusses:
How do you develop your understanding of your market landscape – customers and competitors?
When and how you should start to engage with business to business or business to healthcare customers and how to prepare.
The importance of compelling vision and mission statements and how to craft them
What are the specific challenges of getting science to patients or into a healthcare system?
Stakeholders within healthcare systems or businesses that will influence your success – who are they and why do they matter?
Develop a roadmap from science to patients or customers that aligns market, technical and clinical readiness.
Speakers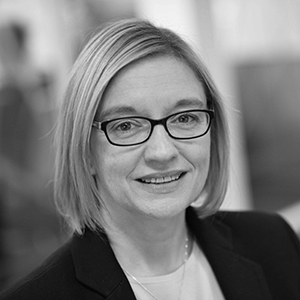 Louise Jopling - Commercial Director | Eastern AHSN
Louise joined Eastern AHSN as Commercial Director in February 2019, focussing on developing partnerships with industry to accelerate the uptake and adoption of health innovations to support NHS needs within the Eastern region. Louise has successfully worked across the spectrum of therapeutics research & development and commercialisation, including product launch and life-cycle management and, having gained this experience within academia, biotech, medium and large pharma, providing expertise from many different perspectives.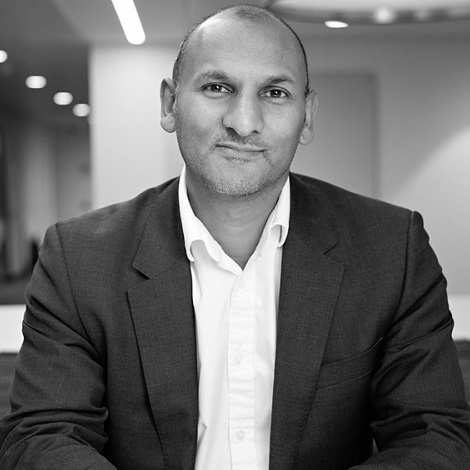 Adrian Ibrahim - Co-founder | Mosaic TX
Adrian joined the Sanger Institute in 2011 to establish the Translation Office. With a background spanning academic research, structured finance and technology protection, development and commercialisation, Adrian was recruited to optimise the ability of Sanger Institute science to provide healthcare benefit. In 2022 Adrian leaved Sanger to join Sanger spin out Mosaic as a co-founder. Adrian is also the inaugural chair of the BioIndustry Association's Genomics Advisory Committee which seeks to shape UK policy for innovative genomics companies.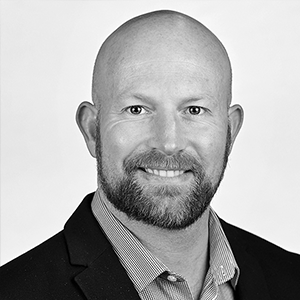 Peter Fish - CEO | Mendelian
Dr Peter Fish is a South African medical doctor with an MBA and an academic background in human genetics. He has founded and run a number of tech, medtech and biotech companies. His recent work has a strong focus on delivering stratified and personalised healthcare at international scales. He is currently the CEO of Mendelian, a London-based company shortening the diagnostic odyssey for rare and hard-to-diagnose diseases by applying AI algorithms to electronic health records. He previously worked at the Wellcome Sanger Institute where he assisted COSMIC with its commercial transformation.